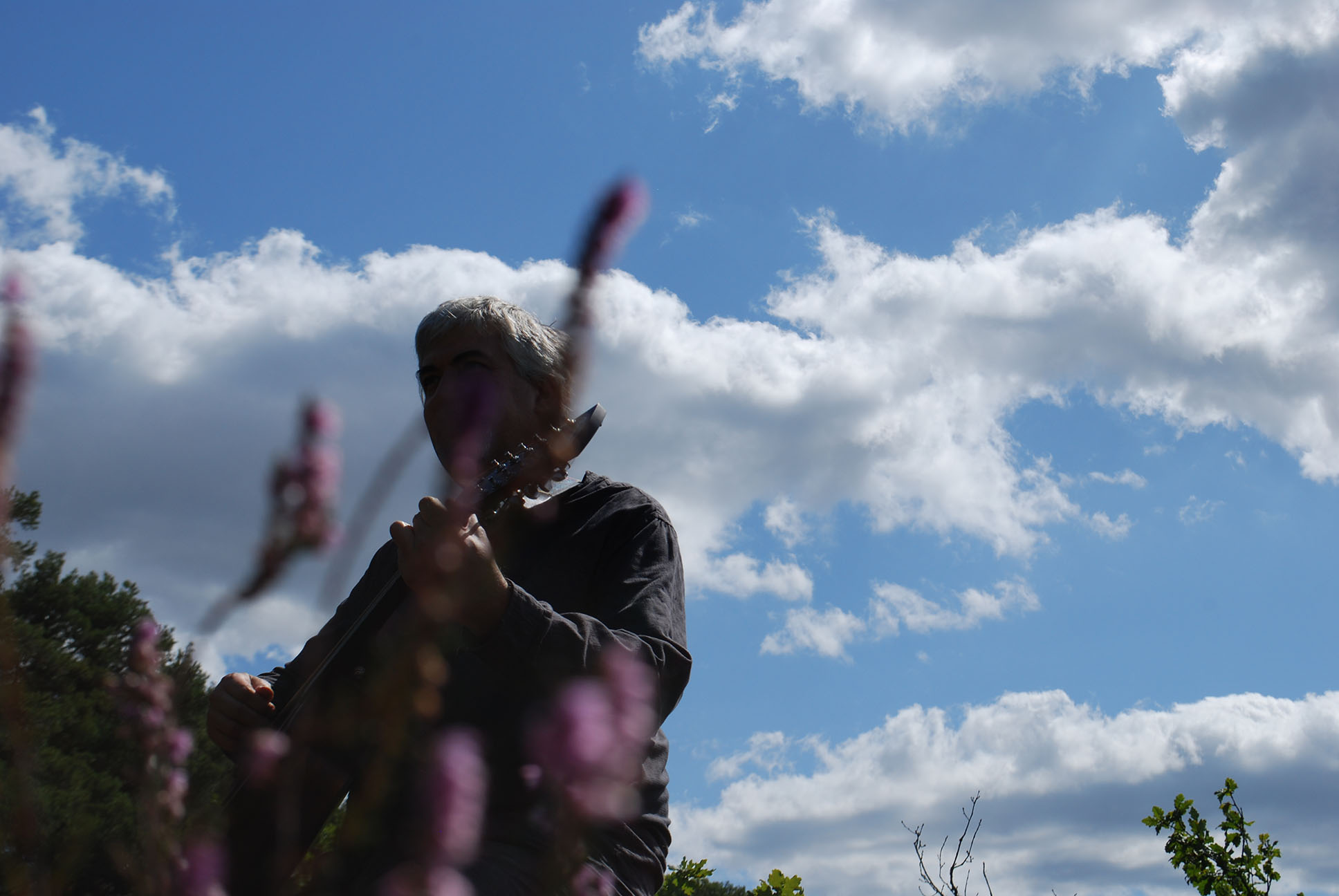 Various info
Can we buy your music?
Yes. You can find digital files here, and on most commercial distribution sites, and also on Deezer. You can also request any specific composition, arrangement, or production.


Who write the music and the lyrics? Who sings? Who plays the instruments?
Today, this is mostly a one-man work, but the door is opened.


What instrument can you play?
All of them, but only with my feet. More seriously, I can sing and play flute, drums, piano, guitar and trumpet to some extend.


Where do you live?
In Aveyron, close to Rodez city. Before that I have lived in Japan for 18 years.


Are you married?
Sorry, yes. And I have 4 kids too. :)


Succès de production
March 2010 Debout Victoria ranks second in the hit radio NRV

Août 2008 Pour l'orage choisit titre de la semaine par l'Aimsa est inclut a la compile Aimsa 2008. (Zameho pour le texte, les parties vocales et le chant, Franck Ancelin pour les instruments.)

1ier Album Zameho fait le mur
Quelques Photos de nostalgie